Dubai Mover
Are you moving to some other place and still having headache to move your house hold thing? Why worry when we are here. HOMD Home Maintenance Dubai will be providing you Dubai Movers and services in Dubai area. Dubai Movers provides services for moving and relocating your house hold things. We are very passionate and caring group who will take care of every little and bigger things.
Professional Movers Dubai
and Relocating Services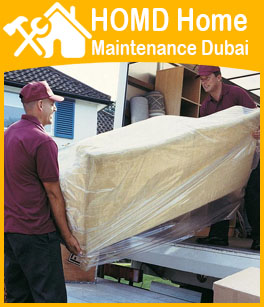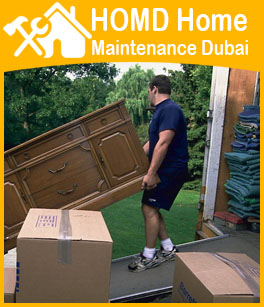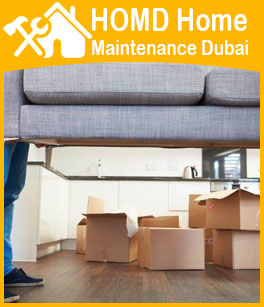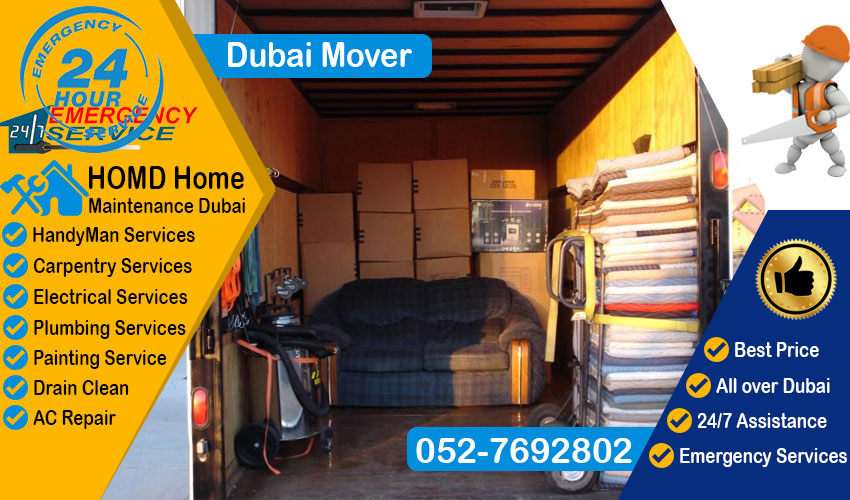 We Are Professional Dubai Movers:
Dubai Movers move every kind of things that may be big or small like furniture, electronics items, or other house hold things. Dubai Movers care for your things and hence provide professional movers in Dubai. You are just a call away from contacting us and have the services of Dubai Movers. Give us a call to our 24/7 assistance services and we are happy to assist you and help you.
Our Dubai Moving and Relocating Services:
We are based in Dubai and provide moving and relocating services all in Dubai region. We are less on budget and assure you the best moving services in Dubai. Dubai Movers are professional workmen and they provide moving and relocating services anywhere in Dubai. If you care for our goods not to get damaged and want them to move to other places without any scratch or damages then just don't try other unprofessional people as products once damage can't be made as earlier. So before you make a mistake, take a wise decision and try our Moving and Relocating Service from Dubai Movers.
Furniture Dubai Movers:
We provide services for furniture moving and other house hold mover service. We are professional furniture movers who take utmost care of your furniture. Dubai Movers take special care for your furniture and hence provide service keeping in mind that furniture doesn't get damage due to any external forces. Dubai Movers do the packing with utmost care so that furniture remains intact and reach the destiny safely.
Our Services
Professional HandyMen
HandyMan for any kind of Drilling Holes, Hanging Curtain, Blinds & Picture, Mirror, TV Bracket Mounting Work.
Plumbing Services
We can fix any Water related problems your facing like Water Pump Repair & Water Heater Leak Repair.
Carpentry Services
We Assemble your Furniture, Fix Hinges & Locks and we also Make Gypsum Partition in Office & Apartment.
Home Maintenance
We do Home Maintenance Work & Annual Maintenance Contract for your Villa, Ware House & Office.
Electrical Services
We can fix any kind of Electric Failure or Short Circuit, We Install New Sockets Lamp & Chandelier.
Painting Services
We have Expert Painter for Interior Exterior Painting, End Tenancy Painting & Wallpaper Installation.