End Tenancy Touch Ups Painting
End Tenancy Touch Ups Painting Dubai is proud to have worked with property owners and Tenant Improvement Management teams for some of the finest condominium and apartment complexes in the Dubai areas. We offer a wide range of apartment painting services to fit your most urgent and future painting needs. HOMD Home Maintenance Services Dubai is known for its hard work and professionalism and so are their End Tenancy Touch Ups Painting Dubai.
End Tenancy Touch Ups Painting Dubai are economical painting service provider
We provide painting services as per our clients want us to do.
Through the years we have learned some tried and true painting methods that enable us to serve you effectively and efficiently on all your interior and exterior painting projects
We understand that there are time constraints, restricted access, tenant requests, staging requirements for model units.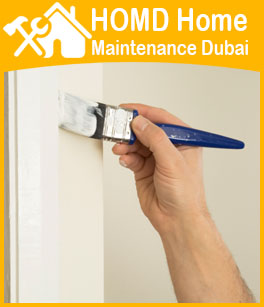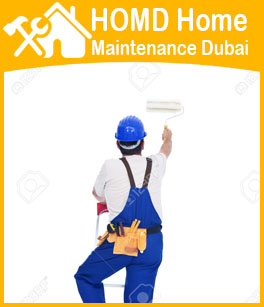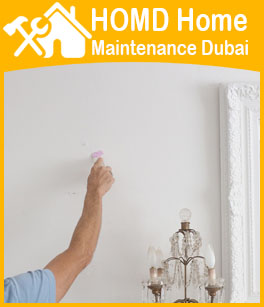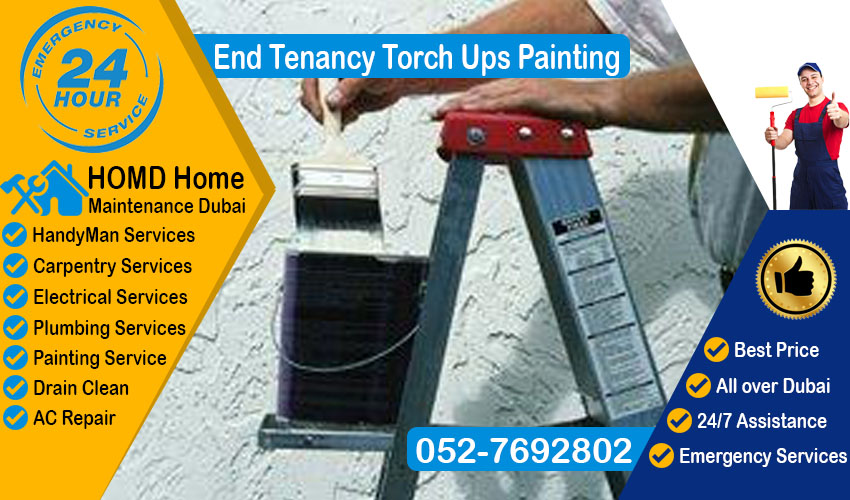 Every Tenant dream is End Tenancy Touch Ups Painting Dubai:
In Dubai there is no better than End Tenancy Touch Ups Painting Dubai as we understand the need of the tenant house. We are economical and are available for day and night. So every contractor looks for us to take our painting services for tenant house.
End Tenancy Touch Ups Painting Dubai provides services at low price.
Available for 24 hours in a day.
We provide time to each and every clients and work according to their needs.
Special trained people are there for painting tenant house.
Our Services
Professional HandyMen
HandyMan for any kind of Drilling Holes, Hanging Curtain, Blinds & Picture, Mirror, TV Bracket Mounting Work.
Plumbing Services
We can fix any Water related problems your facing like Water Pump Repair & Water Heater Leak Repair.
Carpentry Services
We Assemble your Furniture, Fix Hinges & Locks and we also Make Gypsum Partition in Office & Apartment.
Home Maintenance
We do Home Maintenance Work & Annual Maintenance Contract for your Villa, Ware House & Office.
Electrical Services
We can fix any kind of Electric Failure or Short Circuit, We Install New Sockets Lamp & Chandelier.
Painting Services
We have Expert Painter for Interior Exterior Painting, End Tenancy Painting & Wallpaper Installation.
Average rating:
2 reviews
Jul 14, 2017
end tennacy painting
rThe workers themselves were reliable, courteous, and pleasant to have in our home for the period in which the painting took place
Thank you!we hope to serve you in near future.
Jun 7, 2017
end tennancy
Thank you for the work that was done,it was of the highest quality, and we are extremely happy with the results.
Thank you!we hope you call us for more job in near future.